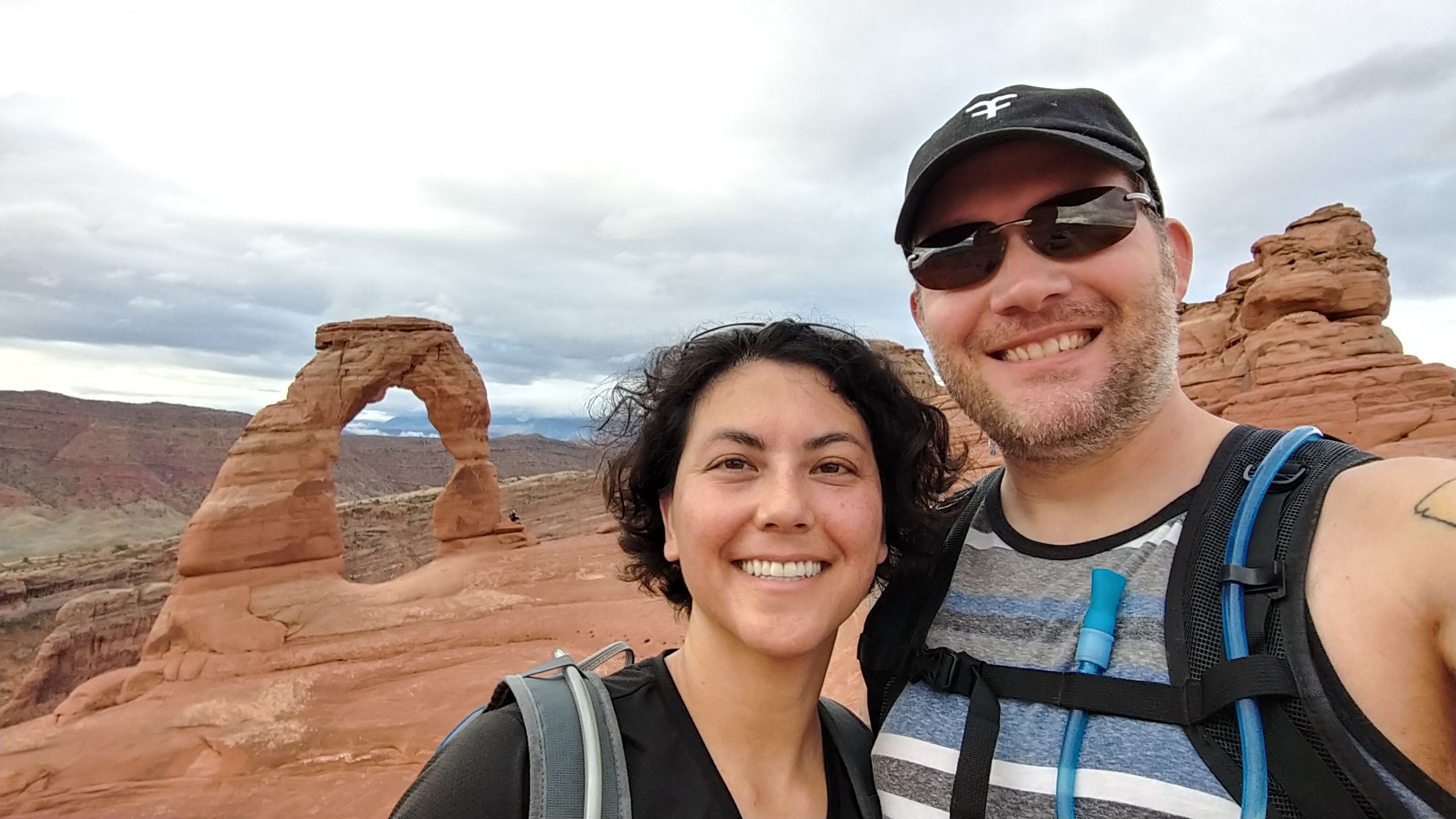 You have found Gene Eilebrecht's home on the web, be it ever so humble. This is his place to showcase the variety of skills and interests he has acquired over the years. You will find things here ranging from art to professional resumes and many things in-between.
Professionally, Gene currently works as a software developer over at DiegoDev Group, where he mainly creates Laravel-based PHP applications. On top of that, he markets his own self-built cloud-based software MyTrax GPS.
Non-professionally, Gene is a man of many diverse interests. He is a painter, a sculptor, creator of silicone masks, chainmailler, welder, writer, tabletop gamer, and filmmaker. This variety of interests will be showcased here, or at least it will eventually. You will currently at least find downloadable maps and other content that he has created for his Dungeons and Dragons group over the years.